Make your own non-alcoholic Martini aperitif in a second. Floreale is a refreshing light aperitif with notes of Artemesia and Camomile. Vibrante is a fruity aperitif with notes of bergamot oranges. Martini Floreale and Martini Vibrante are very easy to mix. For example, try them in combination with tonic.
100% natural and voted Product of the Year 2021!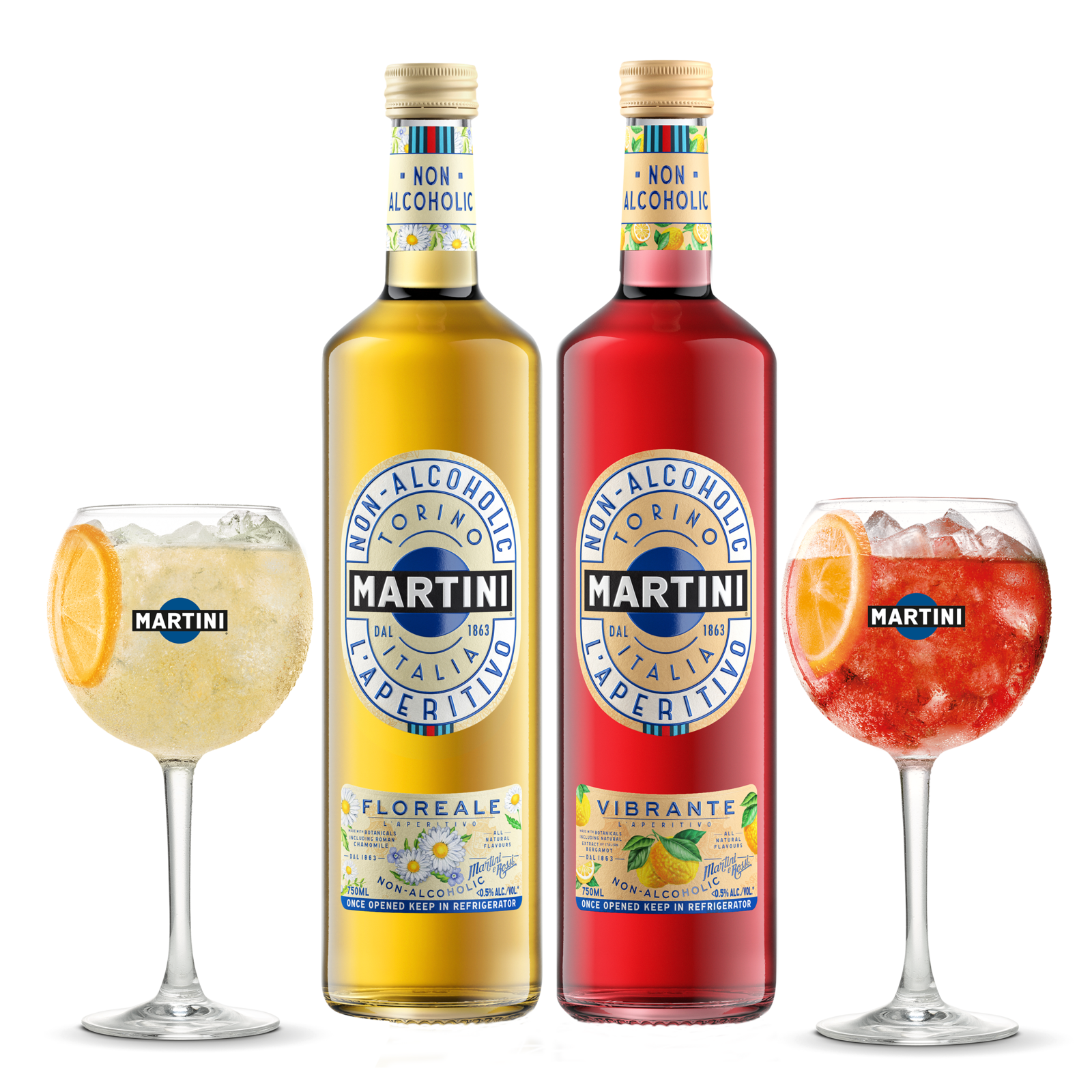 Order two bottles for €19,99
You can also order two of the same flavours!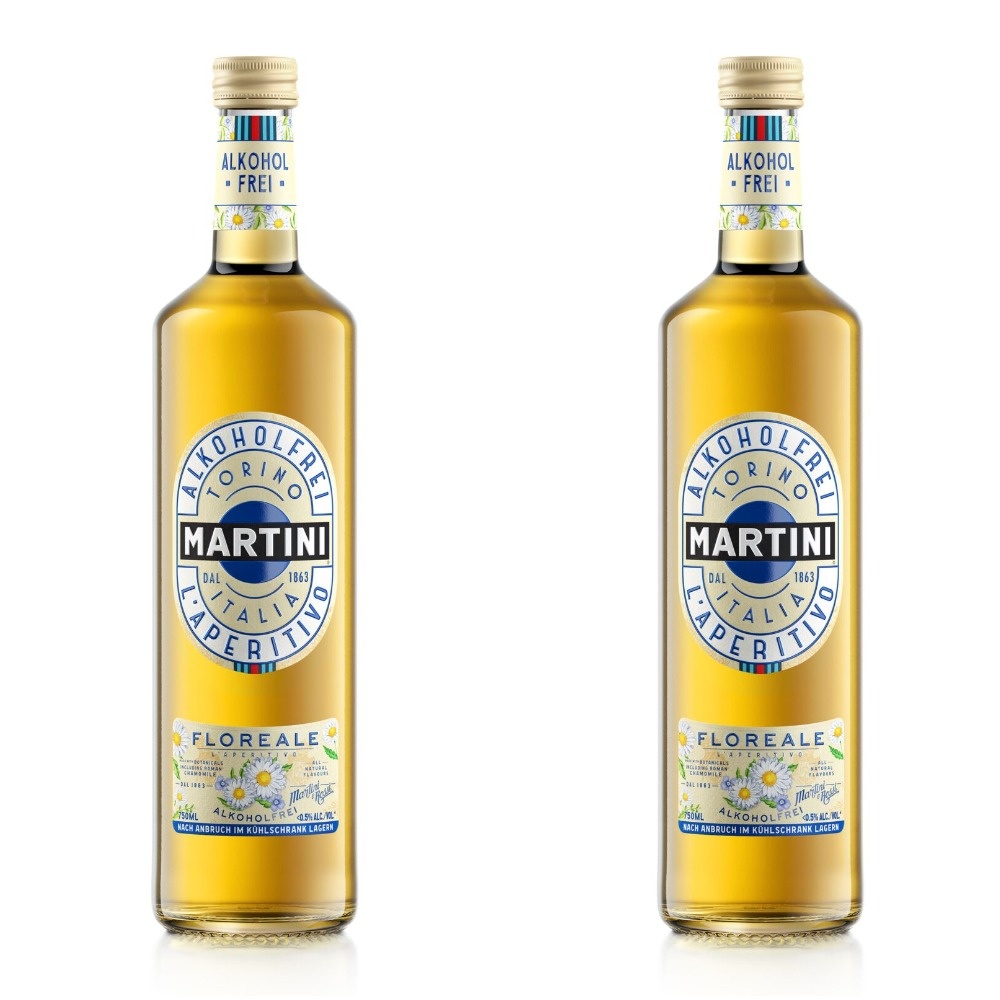 ORDER HERE THE FLOREALE PACK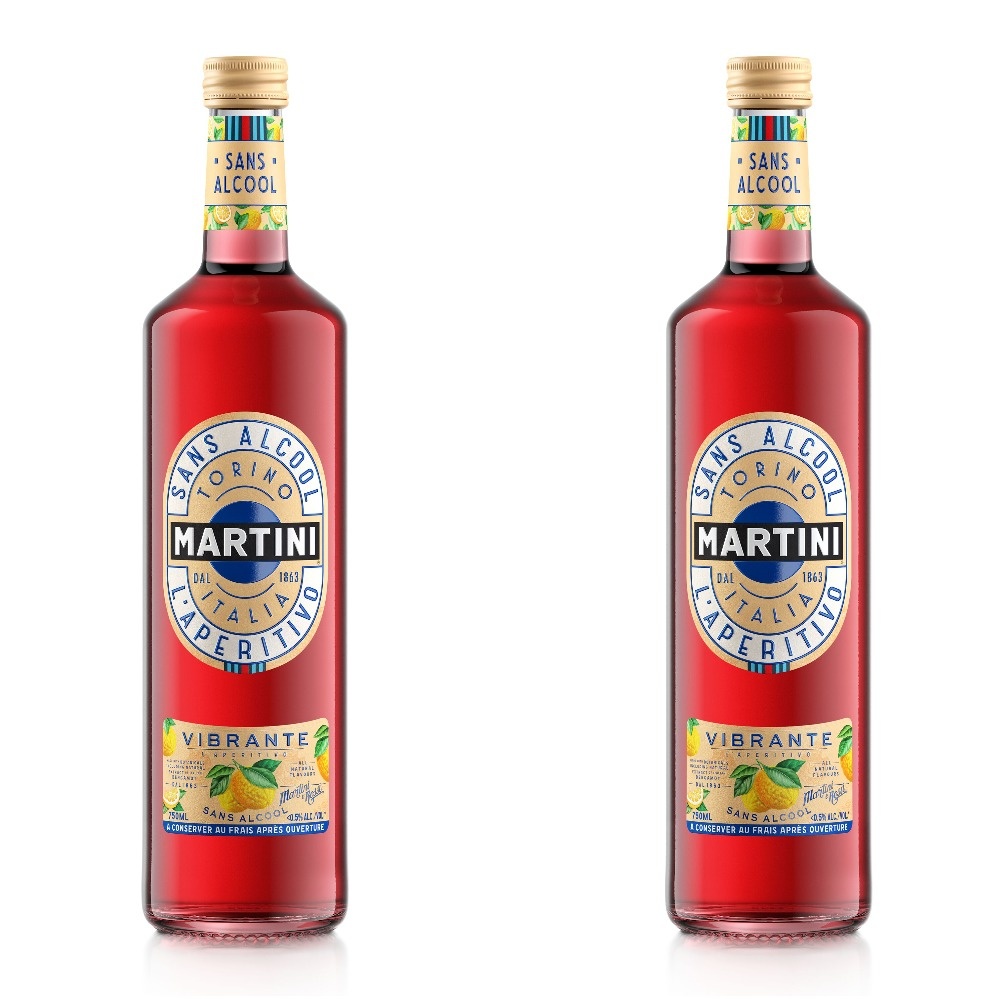 ORDER HERE THE VIBRANTE PACK